On Friday we were already getting in the mood.
Saturday we headed for "La Coupole", an impressive but never finished launching base for V2s.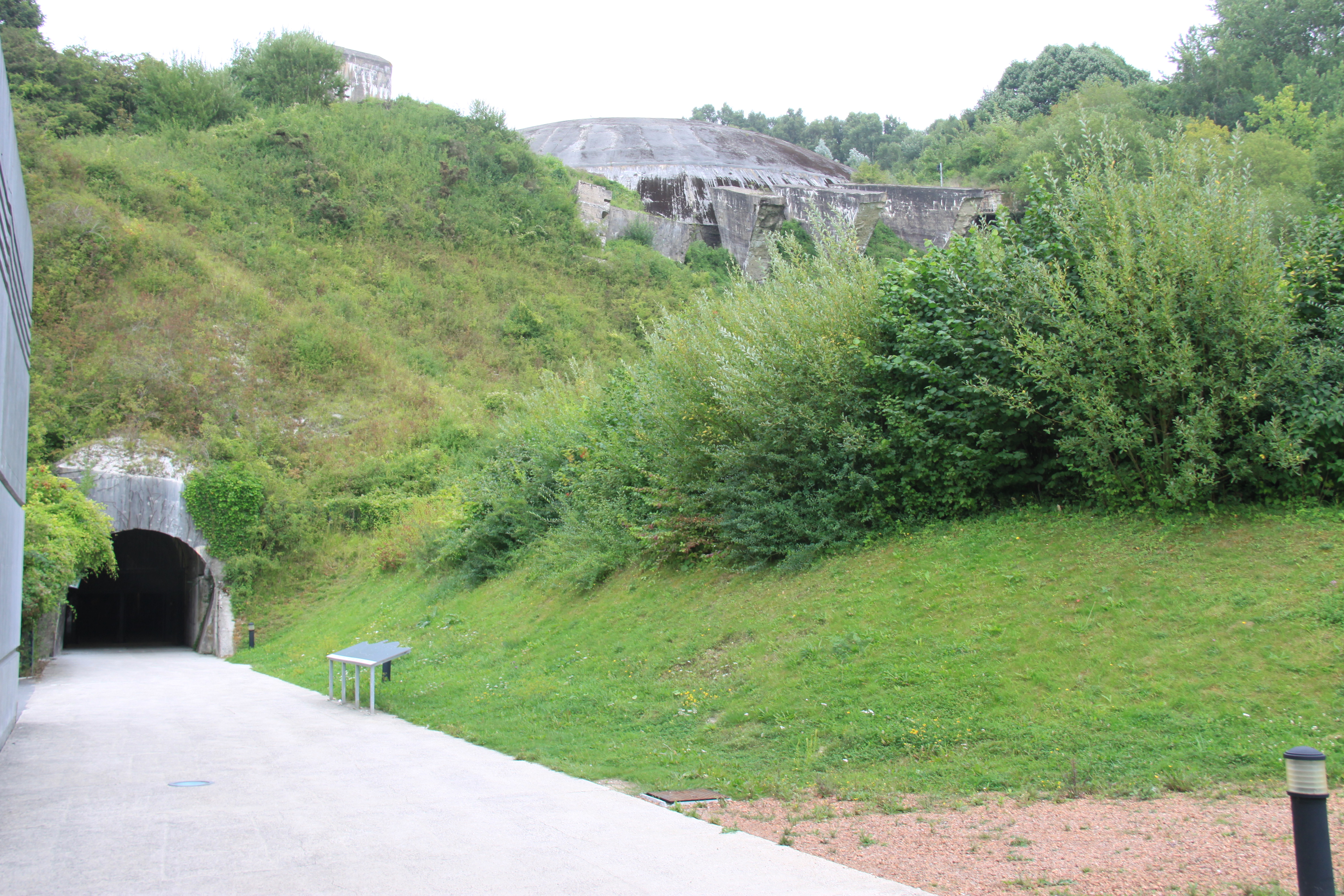 Saturday afternoon up to Clairmarais, moores that were developped by digging canals and by dropping the fertile slime on the higher land.
Lunch and then we had a boat trip through the moors.